ONLINE PROGRAM INFORMATION
Our Online Intensive Aphasia treatment program offers 60 hours of expert aphasia assessment and treatment over 4 to 6 weeks. Improve your communication skills and meet your personal goals from the comfort of your own home.
4

WEEK PROGRAM

60 hours (3 hours daily)

Introduces individualized therapy and strategies that target your strengths while improving weaker language skills. Recommended for persons with moderate to severe aphasia. Requires a consultation.

$3060 per week.
HYBRID PROGRAM
110 hours
The best of both onsite and online therapy spread over 8 weeks. Two weeks at our facility (50 hours) to establish your personal treatment approach, then online therapy at home to continue working on your goals (6 week program).
Average weekly cost $2805

6

WEEK PROGRAM

60 hours (2 hours daily)

Focuses on learning a variety of activities including strategies, numbers, work skills, and technology use. Recommended for mild aphasia or very severe aphasia/apraxia. Requires a consultation.

$2040 per week.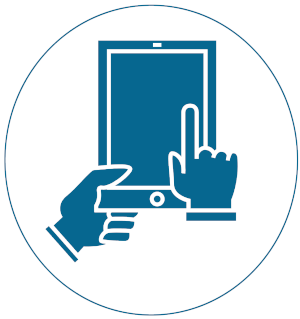 Complete an application online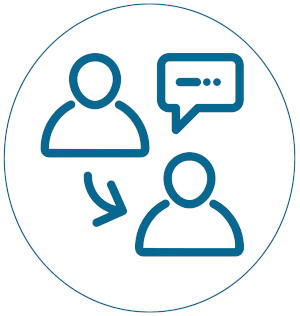 Schedule an online consultation with Dr. Bartels
Complete paperwork and payment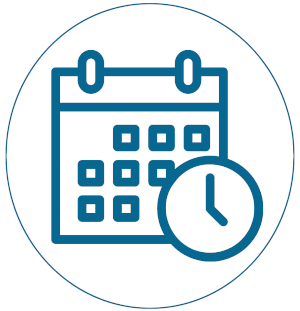 Start your treatment
Orientation to online therapy
Software training
Daily homework
Home program
Goal and progress meetings
Treatment summary with home program
Care partner education and communication training
Expert individual aphasia therapy