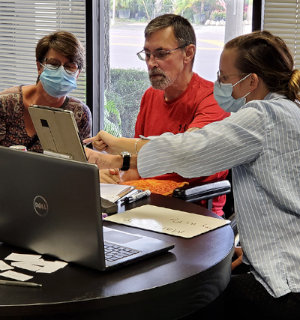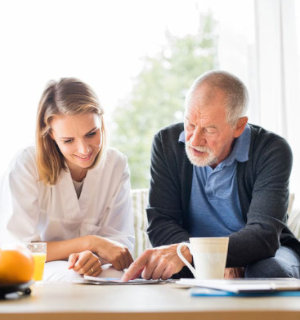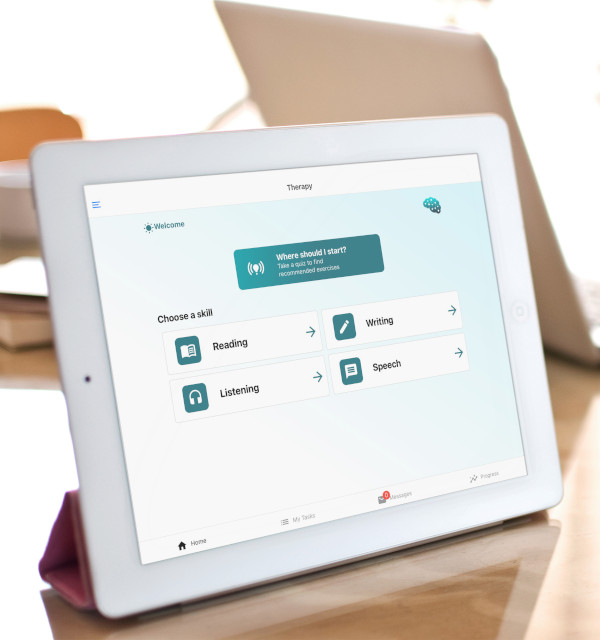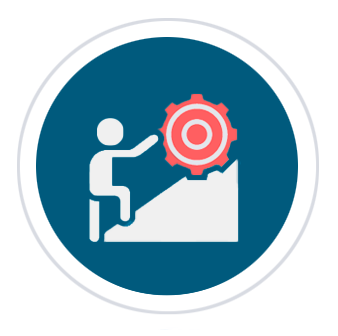 THE PERFECT LEVEL OF CHALLENGE
Exclusively at My Aphasia Coach! Always learn at your perfect level with automatic difficulty settings. Exercises automatically become more or less challenging.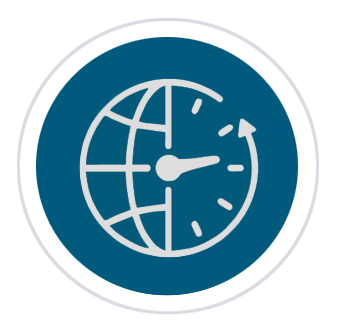 ANYWHERE, ANYTIME
Improve your language anywhere. Conveniently work from your phone, tablet, or computer with an internet connection.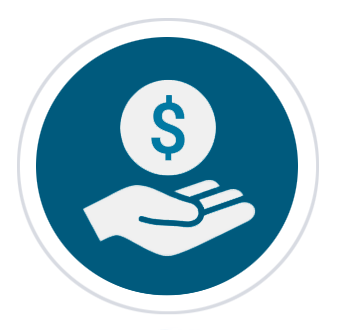 AFFORDABLE PRICING
Maximize your therapy time and budget. Work with a therapist or at home using our expert treatment approach.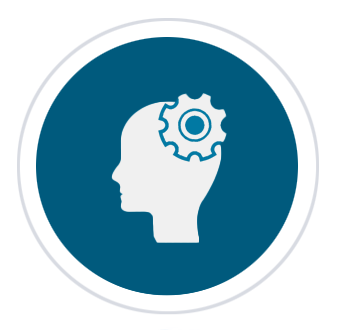 THE ULTIMATE WAY TO RETRAIN YOUR BRAIN
Expert integration of reading, writing, speaking, and understanding in each exercise to support and increase language learning.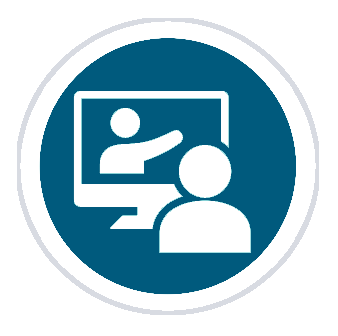 YOUR OWN APHASIA EXPERT
My Aphasia Coach is created, researched, and adapted daily with intensive therapy clients. You get intensive therapy expertise in the comfort of your own home.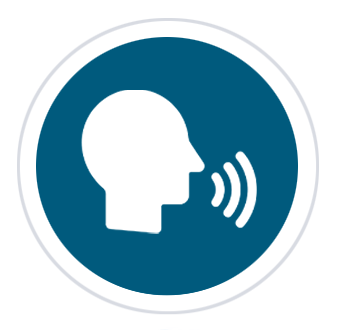 Always free for speech therapists
Assign client homework, assess skills, and monitor progress all in one place FREE.
Work Independently or with your speech therapist!


Free

for Speech Pathologists