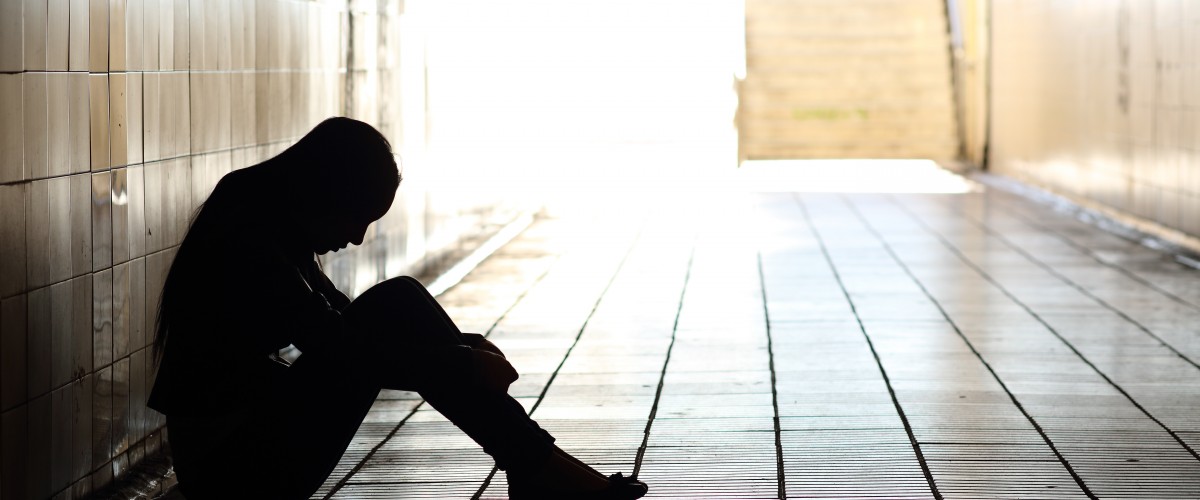 If you're a family with aphasia, you may not know any other families like yours. Families with aphasia can become isolated from their community, church, friends, and other family. This can happen for a lot of reasons:
lack of area resources
lack of knowledge in the medical community about aphasia, which leads to
lack of direction from medical professionals when you're discharged from therapy.
In the past few years, more information has been available online. However, it's largely generic. There aren't many aphasia groups or treatment centers, so it may be hard to find someone near your location. Aphasia is a life-changing event for the whole family.
Family and friends may have slowly dropped out of the social scene because they feel uncomfortable about interaction. So many times I hear that the person with aphasia is just sitting at home watching TV. This "activity" isn't helping anyone recover unless they are actively engaging in the process, which is hard to do with a TV. Friends and family may not know what to do–most people want to help but don't know what to do. Caregivers may also become more isolated because they just don't have time to socialize–therapy, work, family, finances–they all take up a lot of time!
Many people with aphasia may also be embarrassed to be around their friends since they cannot communicate well. They may not want to go out in public or try to use a phone. They don't want people to feel sorry for them. It can take a lot of courage for someone with aphasia to go out in public and not care what other people think. Some people just go out there and do it! We try to show our families with aphasia that it's not as bad as you think it is. Many people are kind, helpful, friendly and understanding. They make an effort at the communication circle.
But what can you do? Are there support groups in your area? Where are all of these million people with aphasia? If there aren't any aphasia support groups or aphasia centers in your area (check at www.aphasia.org), one solution could be to find support or treatment online. The Aphasia Recovery Connection has a website and a Facebook page. Especially for younger persons with aphasia, social isolation is devastating. They have "chats" and groups for only persons with aphasia as well as caregivers. The online groups would provide socialization while helping to improve the aphasia. Another source could be a university speech clinic in your area. Find out if your local university has a student training clinic and get in there.
Meeting people like yourself is a powerful feeling–you are suddenly not the only one like this, you can make new friends and talk about your story. Whatever you decide to do, just make it happen!